Washington's Premier Bipartisan government relations firm
The Franklin Partnership, LLP, a bi-partisan government relations firm, provides comprehensive legislative affairs and public policy services on behalf of their clients before Congress, the Administration, relevant agencies and state and local governments.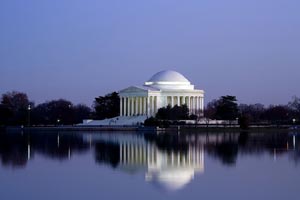 ABOUT
Founded in 2005, our firm has over 75 years of combined experience working with the federal government in Washington, D.C.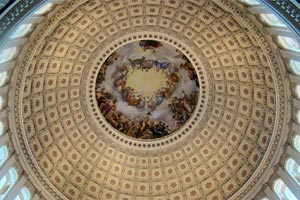 LEADERSHIP
Provides world class services with proven results and a record of success on behalf of our clients. Our partners have a focused expertise in addressing issues before Congress and the Administration.