Dennis Hertel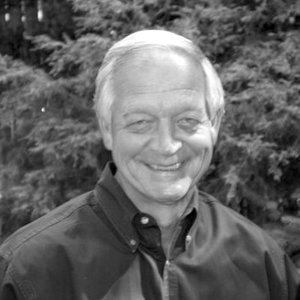 Dennis Hertel is a six-term former Democratic Member of Congress from Michigan. Hertel served on the House Armed Services Committee for 12 years and was Chairman of the Investigations and Oversight Subcommittee and Ranking Member on the Research and Development Sub-Committee. He also chaired the House Oceanography, Great Lakes, and Outer Continental Shelf Subcommittee for six years, with jurisdiction over all rivers and streams and was on the Coast Guard Subcommittee. He also served on the former House Select Committee on Aging and its Health Subcommittee.
When BRAC was first enacted by Congress then Personnel and Installations Subcommittee Chairman Dellums appointed Congressman Hertel as ranking Member to study BRAC legislation and prepare amendments to better protect affected communities. Hertel then led the fight in HASC and on House floor against the severe effect and unfair process of BRAC on towns, cities and counties.
During his U.S. congressional career, Congressman Hertel was the Michigan Democratic Whip and the vice-chairman of the Democratic Study Group. Prior to his service in Washington, he spent three terms in the Michigan House of Representatives, where he chaired the Judiciary Committee.
After leaving Congress, Mr. Hertel was Vice President of National Environmental Policy Institute for four years and worked extensively with EPA. Mr. Hertel is Vice President of the International Election Monitors Institute and the immediate past President of the United States Former Members of Congress Association. He is a ten year board member of Council for a Community of Democracies, 12 year board member of Congressional Hunger Center and he remains active in Michigan political campaigns.